New Services Application
Welcome to Jay. The Jay Utility Authority is your source for water, gas, sewer and trash service. In order to obtain any of these services, you must fill out a new service application, pay required deposits and provide a photo ID. In order to help you get started on this process, we have required forms attached below that you can print out.
Contact Info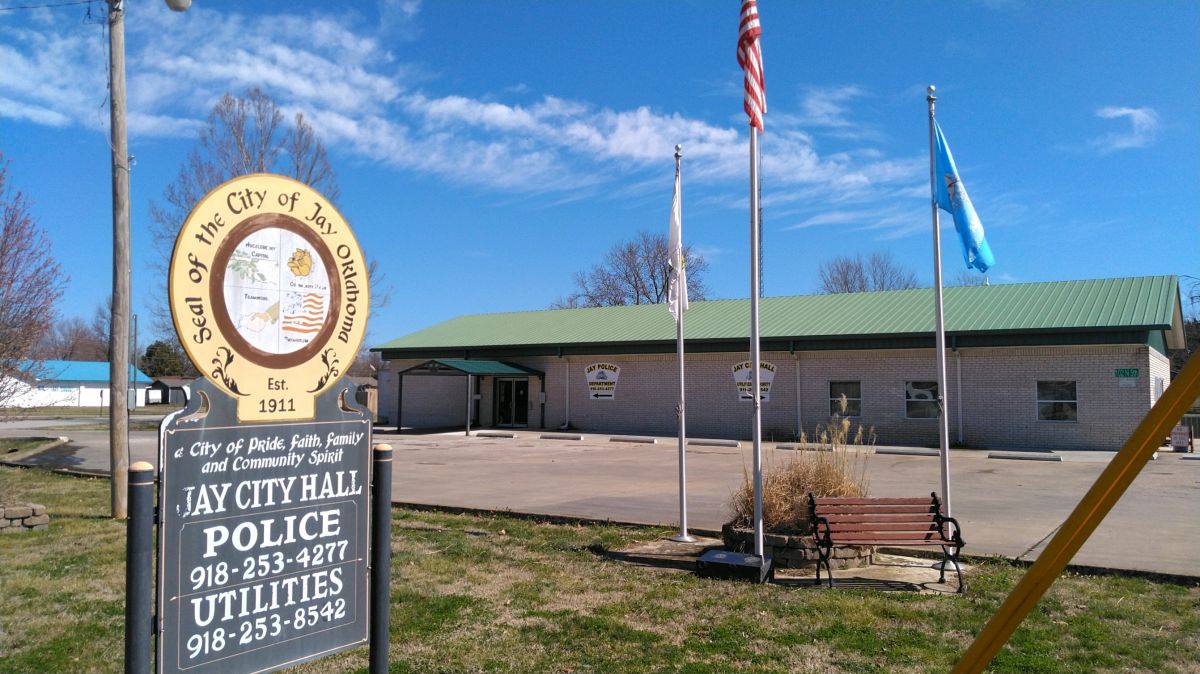 Relevant Documents
Frequently Asked Questions
Can I apply for new services over the phone?
We have attached a New Services Application that can be printed off and brought to our office along with your photo ID.  If you want to pay your deposits online, we will offer this service very soon.
Can I make payments on my deposits?
All deposits must be paid in full before services will be turned on.  
How do I pay the water and/or gas deposits online?
Water and Gas Deposits must be paid separately either online or in our office.  Water Deposits are $150 and Gas Deposits are $200.  
Am I required to pay a deposit even if I've had service here before?
Yes.  All new applicants are required to pay deposits according to services needed.  
Must I be present when my services are turned on?
If your new location only has water, no you do not have to be present.  If your new location has gas service, yes you must be present.  Jay Utility Authority only turns the gas on at the meter, we do not go into the residence.  You must have someone there to lite pilots when gas is turned on.