Utilities
At the City of Jay, we are committed to providing safe, high quality water services to our community, while maintaining a standard of excellence in customer service and environmental conservation. Feel free to call our office if you have any questions or need assistance with any matters related to the water we provide!
Contact Info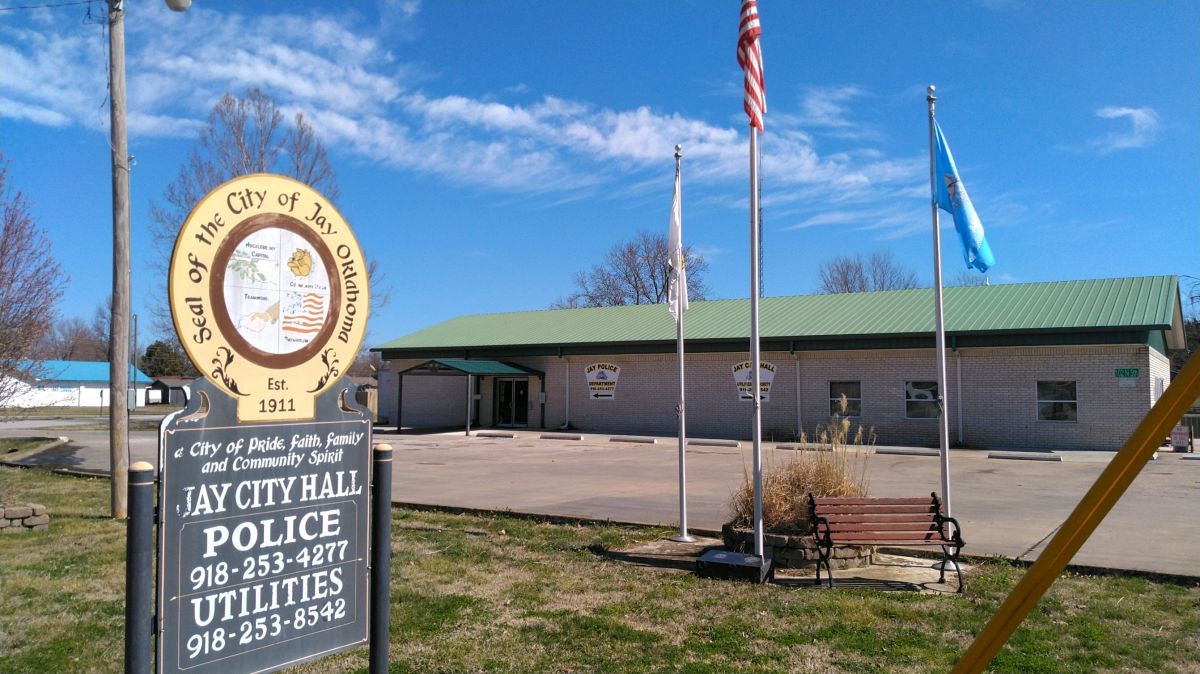 Frequently Asked Questions
How could I have used this much water?
Most of our residential meters are electronic meters read by a computer once a month.  This information is used to process a graph of daily usage for that meter.  If you feel your usage is too high, please contact our office and we will review the information and help resolve the concern.  
My bill is past due, can I get an extension?
We understand sometimes it is difficult to meet all your deadlines.  Please contact our office and notify us of your extenuating circumstances and together we can come up with a solution.
What do I do if I am experiencing low pressure?
There are many reasons you can be experiencing low water pressure.  If you are not able to locate the issue within your home or lines then contact our office.  
Why do I have a previous balance when I know I sent in my payment?
Sometimes statements have already been generated when a payment is made.  If you are concerned about your balance, just give us a call and we can verify your payment.